Welcome to
PHUC LOI IMPORT – EXPORT TRADING CO., LTD.
TRUST, QUALITY and DELIVERY have been identified as the trademark of our company. With our long-term experience in the field of spices and business ethics training for all staff we commit to give the most valuable advice to our partners as well as guarantee honesty in all exchanges to our clients.
We embrace the following key values:
TAPIOCA STARCH

Tapioca starch or cassava starch, a product extracted from fresh roots is one of the major commercial starches in the global market. It is ranked as the second, after corn starch. The technology of starch production has been greatly improved from low quality starch produced by sedimentation process to high quality starch produced by fully automated and mechanized, de-watering centrifugal process.

DESICCATED COCONUT

Desiccated coconut is the dried flesh of the coconut meat that has been chopped or grated. Desiccated coconut comes in a wide variety of sizes ranging from snow-like powder to much larger chunks and a whole host of shapes and sizes.

STAR ANISEED

Star anise is the dried, star shaped fruit of Illicium verum. It is used to flavour vegetables, meat, and to marinate meat. It is used as a condiment for flavouring curries, confectionaries, spirits, and for pickling. It is also used in perfumery. The essential oil of star anise is used to flavour soft drinks, bakery products and liquors. The fruit is anti- bacterial, carminative, diuretic and stomachic. It is considered useful in flatulence and spasmodic

ROBUSTA COFFEE BEANS

Vietnam is one of well-known countries for coffee export with high quality that impressed everyone. Our company commit to bring best product to customer.
Blog & Event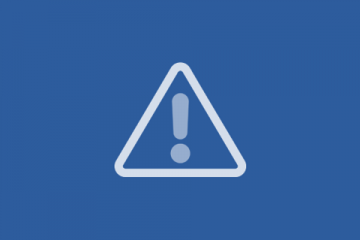 The Ministry of Industry and Trade recommends that Vietnamese enterprises when dealing with foreign enterprises must be cautious and... read more